Posted by Wendell August Forge on Nov 10th 2022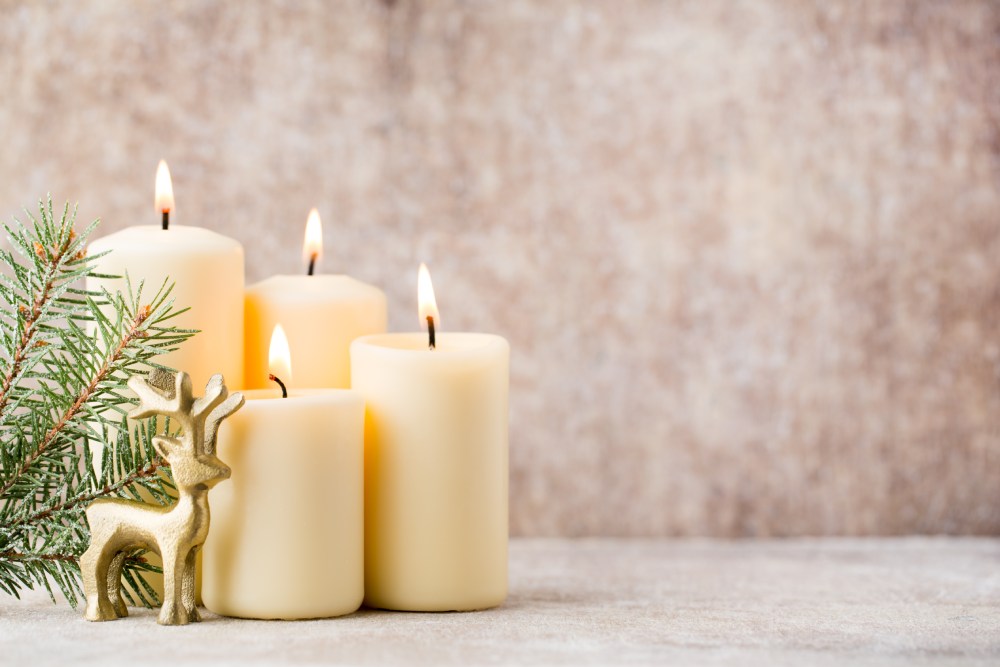 For many, the holiday season evokes nostalgia like no other. As soon as the Christmas tree goes up in the living room, the memories start rolling in. Opening presents with siblings, singing Christmas carols with grandma, and gathering around the table for the holiday feast are just a few of many thoughts that come to life during the winter months.
The holiday season is a great reminder of all of these amazing memories, but it can also be a difficult time for those working through unexpected circumstances and losses in the family. Finding simple ways to reminisce on those special memories and bring light to the holidays can be a reminder of what Christmas is all about: being with the ones who mean the most to you and reflecting on the time spent with those who are no longer with you.
3 Memorial Ornament Ideas for The Holidays
Adding unique, handcrafted Christmas memory ornaments to the tree is a great way to emphasize this, and they make an equally meaningful and dazzling accessory for the holiday season.
Whether you're celebrating a life lost or want to keep your favorite memories alive in your home, there are plenty of sweet memorial Christmas ornament ideas to consider. Here are a few of our favorites.
If you're searching for a remembrance ornament for a family member or friend who's having a tough time with a recent loss, the Guardian Angel ornament makes the perfect present. Purchasing Christmas ornaments in memory of a loved one offers a sweet way to remember loved ones who have passed, and it also can provide peace of mind for those looking for spiritual guidance, care, and acceptance.
They say a picture is worth a thousand words, and it may be worth a thousand more when it's encapsulated in a sweet, handcrafted angel wing picture frame ornament. Keep the memories alive and well in your home, and honor and remember a loved one lost with a simple memorial photo ornament. This piece also comes with free engraving for an extra touch of personalization.
If you're searching for ornament ideas in memory of a loved one, but you want to keep the emblem up year-round, consider our Angel Wing Memorial Box Set. This includes the Angel Wing Photo Ornament, as well as an ornament stand and memory cards to write down and reminisce about your favorite times spent together.
Browse Memorial Christmas Ornament Ideas at Wendell August Forge
In search of a special Christmas tree adornment to memorialize a family member or friend this holiday season? Custom Christmas ornaments from Wendell August Forge can help you honor your loved ones and those close to you.

Browse our selection of unique yet classic ornaments today.