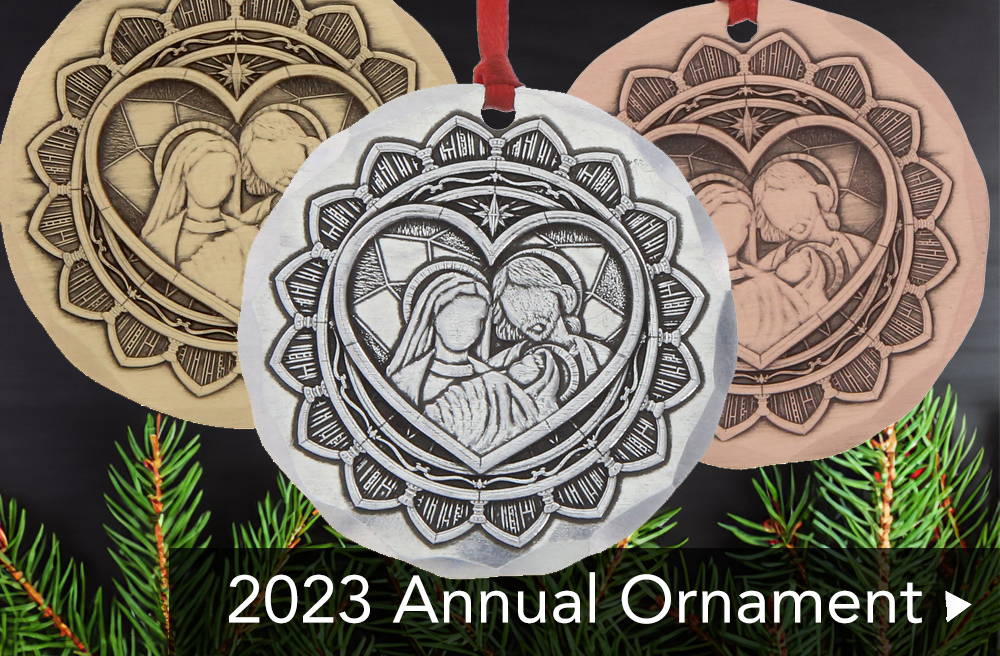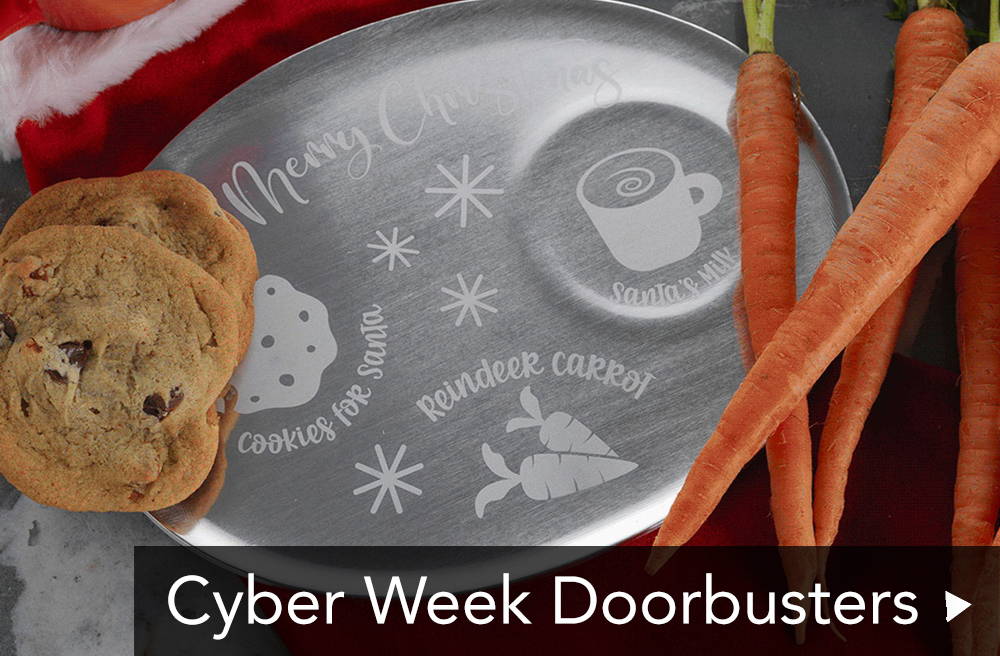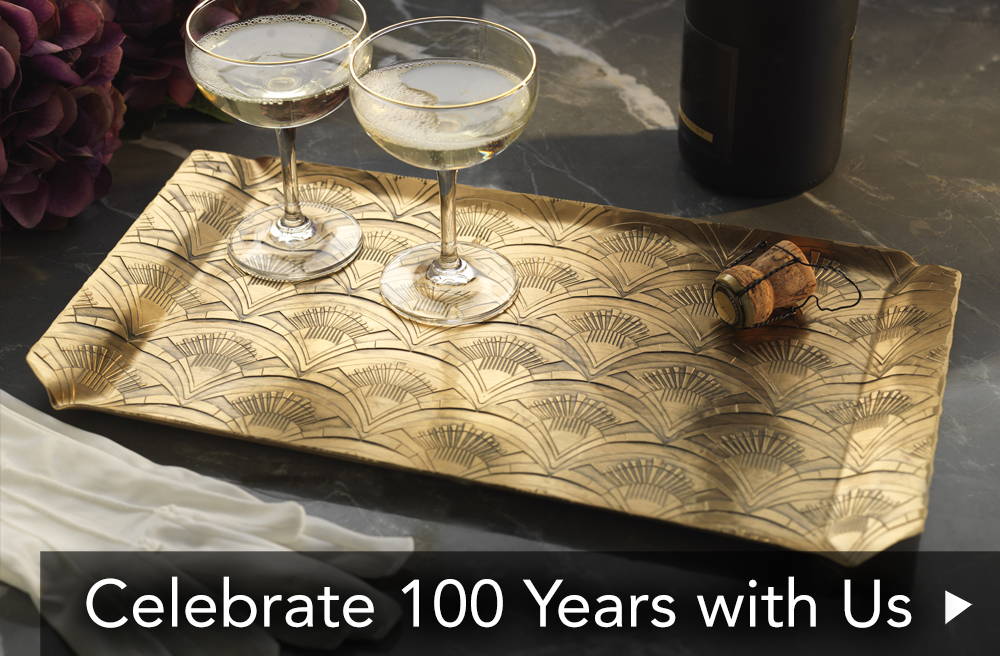 CHRISTMAS ORNAMENTS ALL-YEAR ROUND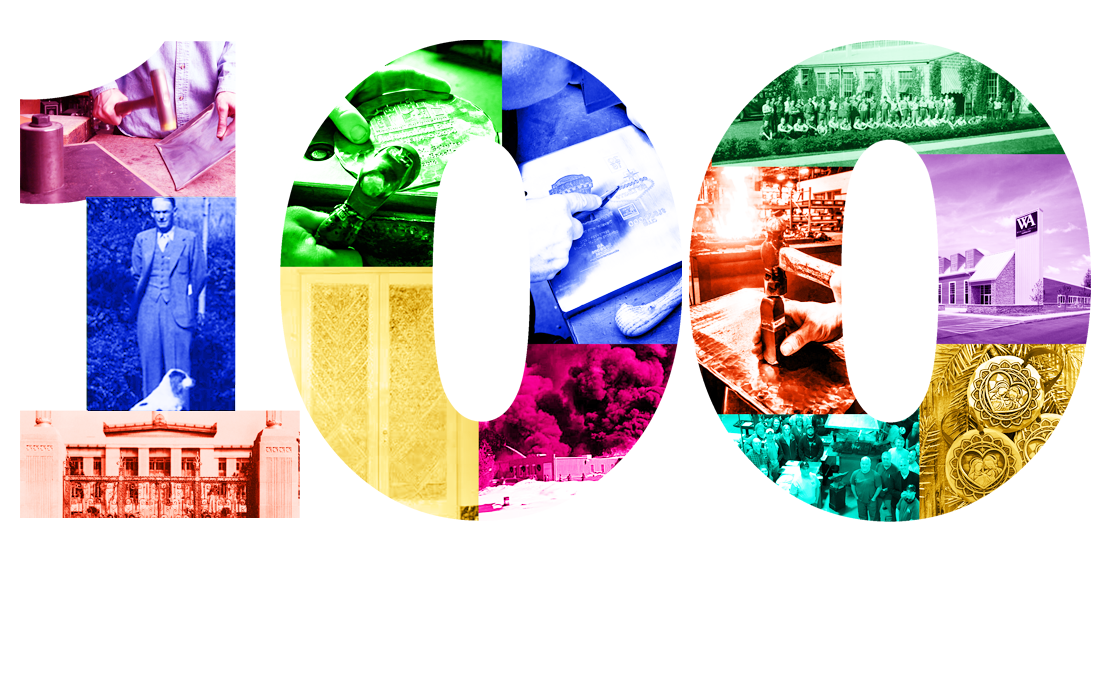 Crafted by artisans in Pennsylvania for nearly a century, Wendell August gifts are unique symbols of the stories, traditions and milestones that bind us together . Each piece is then hand-wrought using an eight-step process with roots in ancient metalworking techniques. Our metalworkers take great pride in crafting a gift that means more.
Forged with care. Given with love.
Special moments deserve to be remembered. Mark the memory with a personalized treasure from Wendell August.