Flagship Store | Grove City, PA

Flagship Store | Grove City, PA
Come to our Flagship Store in Western Pennsylvania's countryside to see America's oldest and largest forge up close. Plus, shop for unique gifts that mean more.
Monday-Saturday: 9AM-6PM
Sundays: 12PM-5PM
Christmas Day: Closed
New Years Eve: 10AM-4PM

Our Spring 2023 Showroom is up! Stop by our Flagship Store to see our newest gifts including the 1923 Collection celebrating Wendell August Forge's 100th year, and new decor items in Farmhouse, Bees and so much more! From wedding and baby gifts, to Christmas ALL YEAR, we have something for everyone.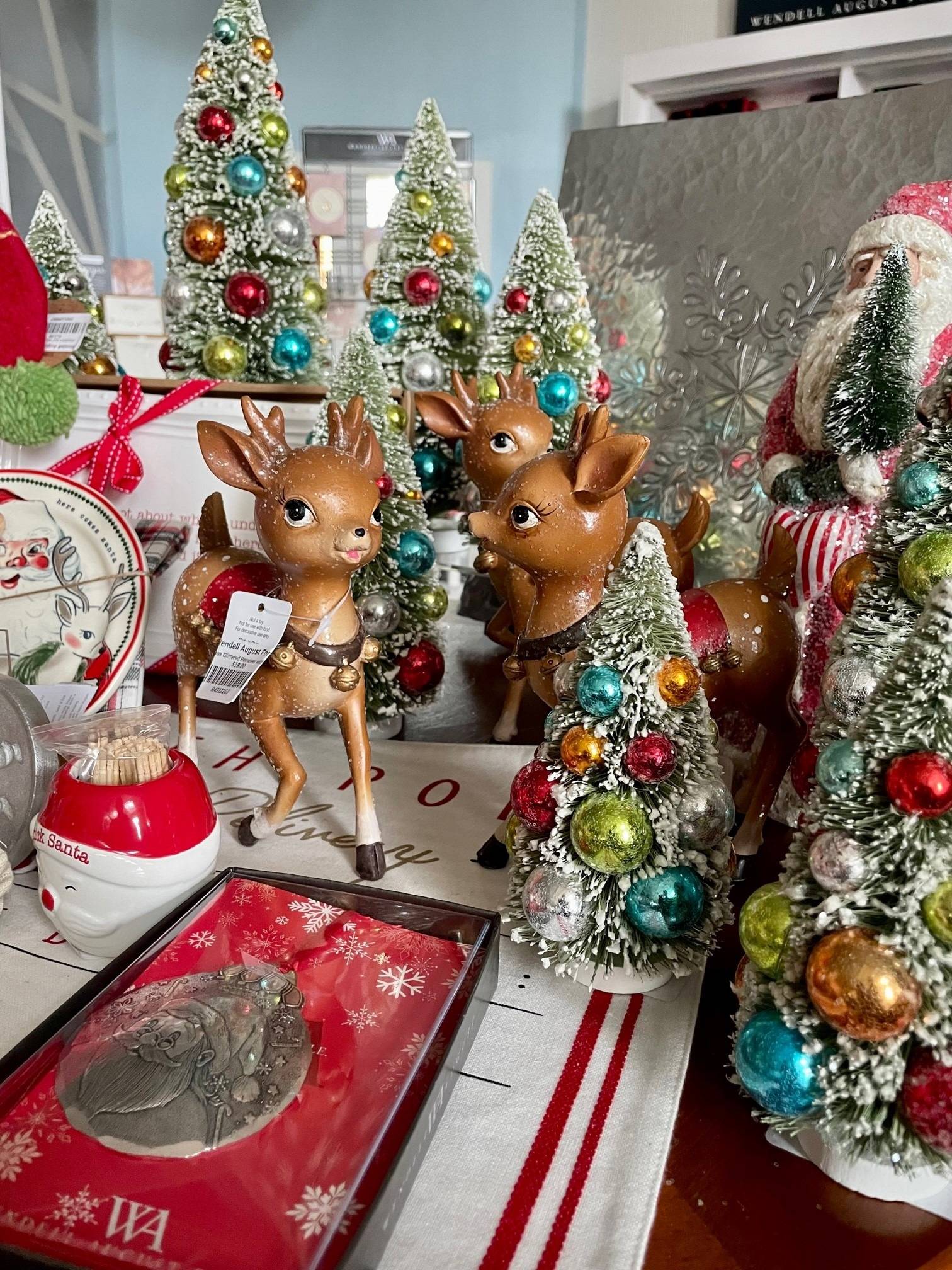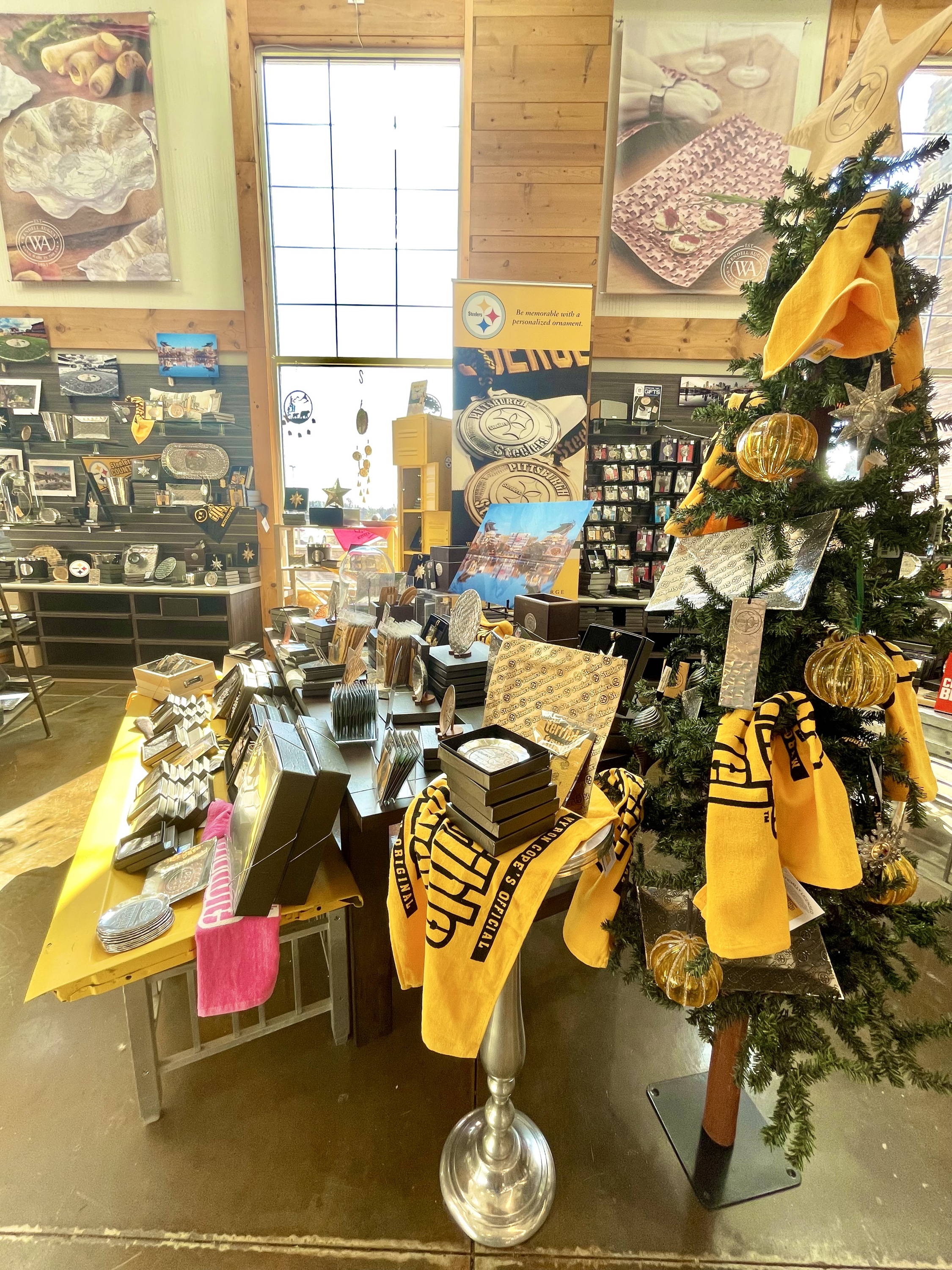 — HISTORY CENTER—
Learn about 100 years of Wendell August Forge's deep history. From gifts commissioned for the Hindenburg to pieces made for some of sport's greatest athletes.
— SHOP—
Our Flagship Store features our handcrafted gifts AND SO MUCH MORE! From weddings to babies to personalized gifts for all of life's special moments, you'll find the perfect gift Wendell August.
— STAY —
Located in the Western Pennsylvania countryside, Wendell August Forge is a short drive from Grove City Premium Outlets, Amish Country, Olde Town Grove City and tons of restaurants, breweries and wineries.
Find handcrafted gifts that are made using centuries old techniques. Our gifts are pieces of art, designed by artists and put into metal by incredible craftsman.
Wendell August Forge is a family owned business celebrating 100 years! Every one of your purchases is proudly helping to keep jobs right here in America.
If you didn't notice, we love Christmas! From our customer-favorite Annual Ornament, to exquisite Christmas decor, at Wendell August, it's Christmas all year-round!