Posted by Erin Lewis on Apr 3rd 2022
Show Your Fandom with NFL Ornaments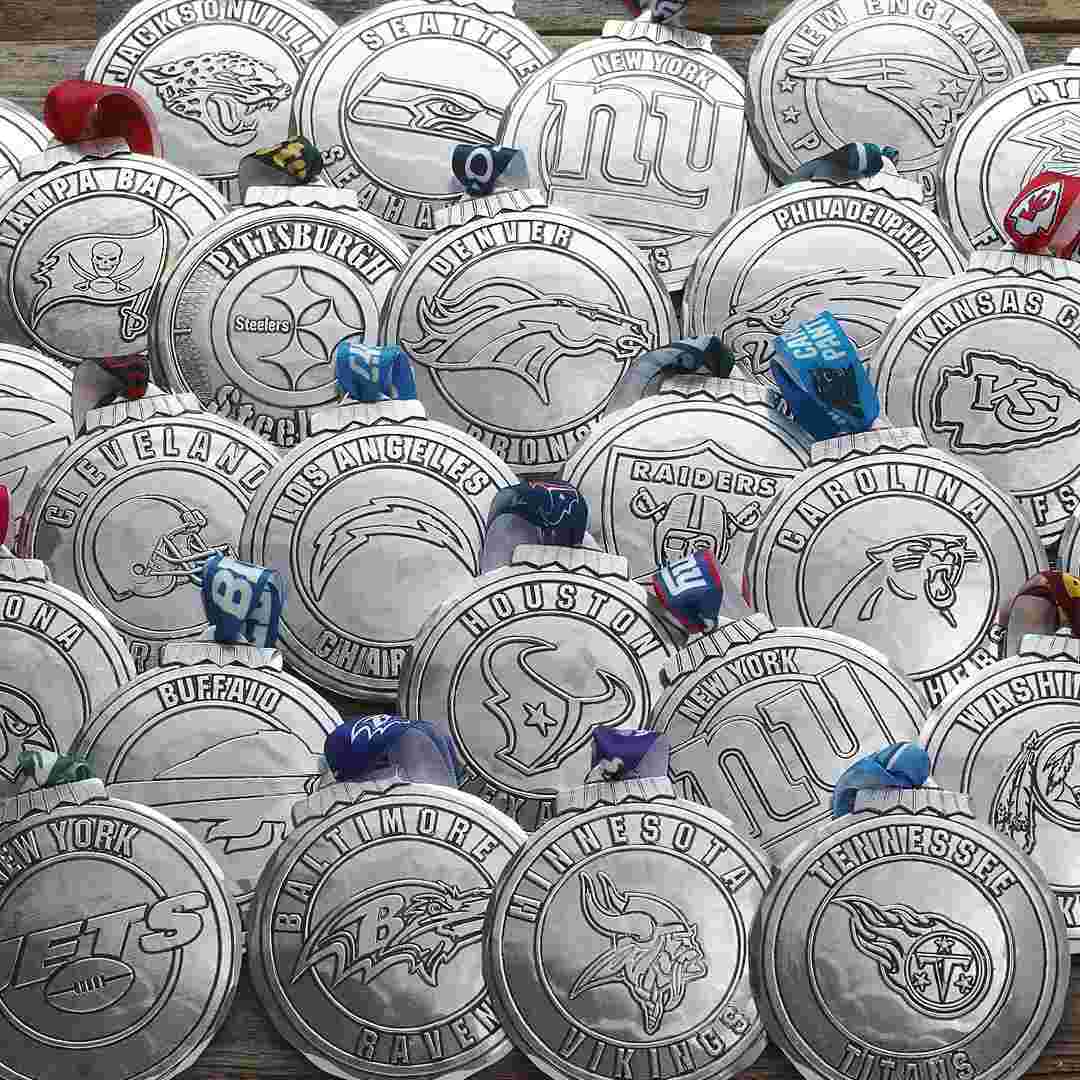 One of the staples of American culture is football and the NFL. Millions gather every Sunday to watch a variety of games and many of them follow their teams and the sport religiously throughout the year, even in the offseason. For so many people, there is no satisfying the desire to watch or talk about football.
The joy of being a sports fan is showing it off for everyone to see. There are so many ways people do this within their homes and on the go. We wear the colors and logos. We gather different memorabilia to display in our homes. We brand our vehicles with stickers and flags, hang accessories out in front of our homes and in the windows, anything to show where our allegiance lies and show support.
If you are an avid collector of football memorabilia or just want to have another way to showcase your favorite team in your home, why not get NFL ornaments from Wendell August Forge? These are not just ornaments for your tree during the holidays. You can display this all year long, from the start of training camps through the preseason, regular season and right up through the playoffs and beyond.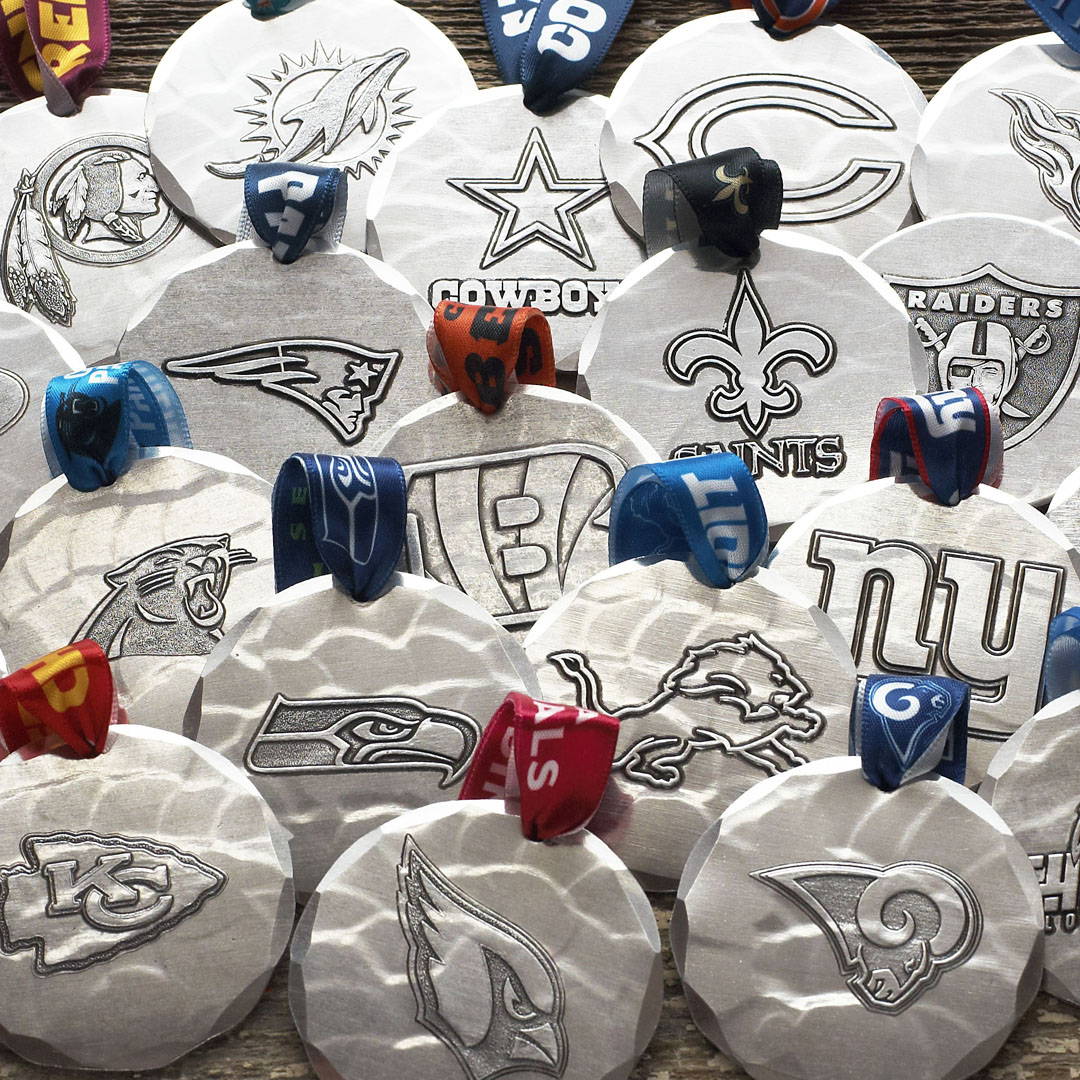 More from our NFL Collection