Posted by Erin Lewis on Nov 7th 2022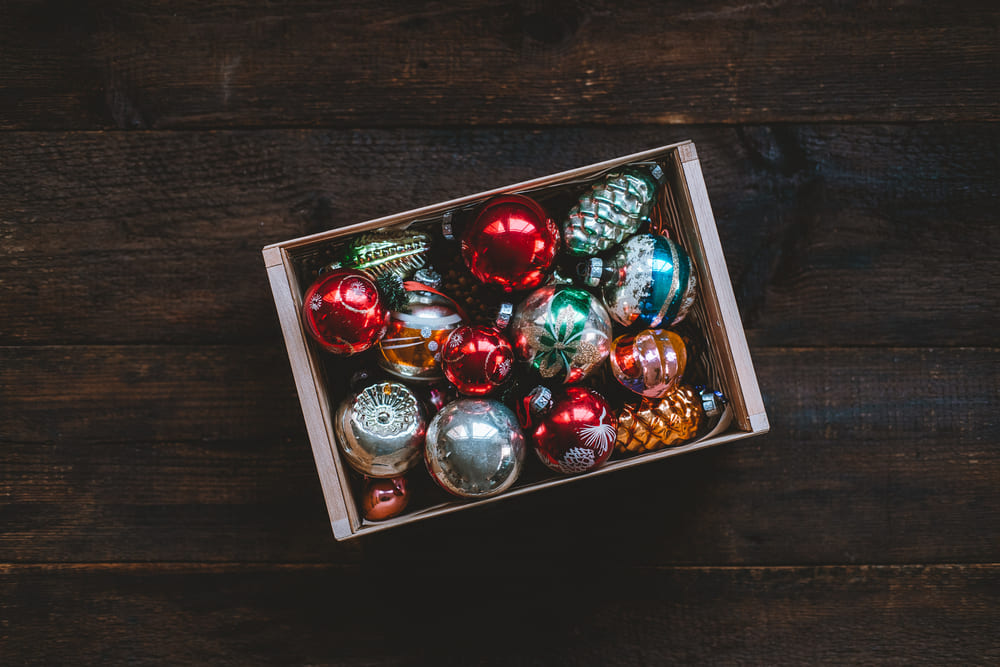 Christmas ornaments are such a monumental symbol of the holiday season. Some people decorate their tree with ornaments to follow a theme, while others have specific, custom mementos that they hang as a representation of a milestone in life. No matter the way you decorate your Christmas tree, the sentiment is wholesome and can fill your home with holiday cheer.
But not every ornament has to make its way to the tree to be appreciated during the most wonderful time of the year! There are other simple ways you can put your silly and sentimental ornaments on display so that they can shine this holiday season.
Here are four ideas for displaying Christmas ornaments without the tree:
Hang Ornaments on the Window
If you have a suncatcher ornament or another hanging Christmas decoration that can work wonders in the sunlight, consider an accessory like the Sun Catcher Ornament Window Hook. While you can hang ball ornaments here, we recommend sticking with flat ones that will rest against the window with ease.
Place Ornaments on a Display Stand on the Mantel
If you have a collection of three ornaments that are significant to you and your family, put them on display together in a case like the Walnut Triple Ornament Display Stand. This allows you to group them together so you can show the sentimental value in the collection.
Use a Spiral Ornament Stand on the Side Table
If you have one special or sentimental ornament that you don't want getting lost in the traditional Christmas tree, consider a Spiral Bottom Ornament Stand. This is a simple way to add holiday cheer to a side table and put your favorite Christmas ornament on display for your family and friends to see.
Add Character to the Centerpiece with an Ornament Tree
If you find yourself wishing you had more room on the Christmas tree to put all of your ornaments on display, you can add a small Ornament Tree nearby for a similar sentiment. This tree-shaped ornament holder offers a simple way to present a special collection of ornaments, or to put all of your favorites front and center for all of your guests to see.
This is also a simple alternative to a traditional Christmas tree for someone who lives in a small space. Using the ornament tree can give you the same feel - or a familiar sense - of nostalgia and holiday cheer that you normally feel from a bustling holiday tree.
Find Everything You Need at Wendell August Forge
At Wendell August Forge, we have a variety of different ornament collection display ideas that you can put aside from the tree. Our storage and display collection allows you to show off your favorite ornaments no matter the time of year.
Shop the most popular pieces in our holiday decor display collection today.