Posted by Erin Lewis on Jul 14th 2022
4 Unique and Practical Baby Shower Gift Ideas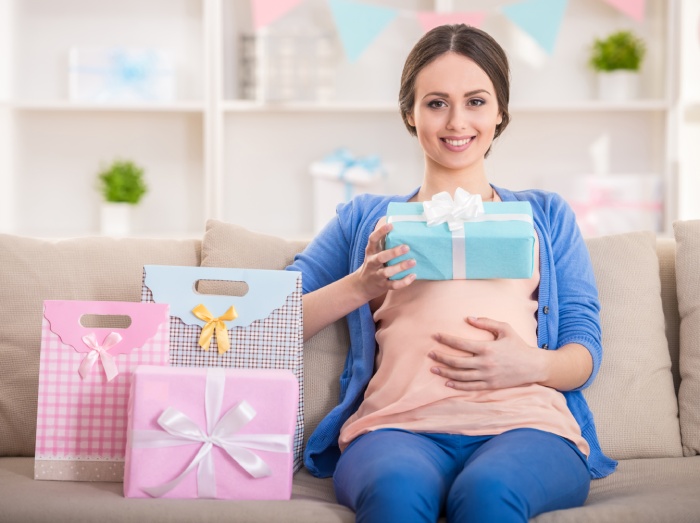 Helping parents-to-be welcome their bundle of joy into the world is made simple with the celebration of a baby shower! It's an opportunity to catch up with the new mom and dad and share your excitement for the arrival of the little one.
In most cases, the couple creates a baby registry so you can give a gift from a hand-selected list of things they need. If you want to give a gift that's on the sentimental side, yet still practical, you may consider buying from a shop like Wendell August Forge.
Searching for baby shower gift ideas for boy or girl? Here are some options to consider:
1. Baby's First Christmas Ornament
Christmas morning with your own little one highlights just how magical the holiday season can be. Let the new parents welcome the baby into the most wonderful time of the year with a personalized ornament. This Baby Carriage Ornament is a great choice and can be customized with the baby's name and year of birth.
2. A Blessing Jar
If you're searching for an idea for a baby shower gift that involves the entire family, our Ceramic Blessing Jar makes a great choice. This is something that will grow with mom, dad, and baby over time - included with the jar are cards that can be personalized with a grateful message or memory. Encourage the new parents to start this tradition with their new family and read all of the messages when the new baby turns 18.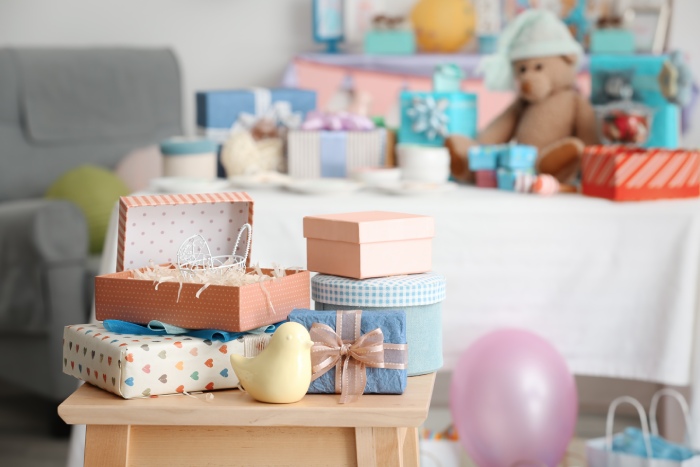 3. New Mom and New Dad Picture Frames
While the new baby is the focal point of the baby shower, you're also celebrating the new parents! Give the gift of creating long-lasting memories with a Blessed New Mom or New Dad Photo Frame. This can also encourage another tradition of changing the photo with each passing year as a collection of growth.
4. Magical Tooth Fairy Set
While most of the presents at the baby shower will focus on the first year of the little one's life, you can take a different approach and purchase this Magical Tooth Fairy Set instead. This cute kit can help the new parents create a magical experience with their child as they lose their teeth over time.
Find More Gift Ideas for a Baby Shower
At Wendell August Forge, we have a variety of unique baby shower gifts you can give to the soon-to-be parents in your life. From customizable ornaments to decorative plates and coasters, we have sweet and sentimental gifts that can help you welcome the new baby with open arms.
Browse our baby shower gift ideas for girls and boys today.