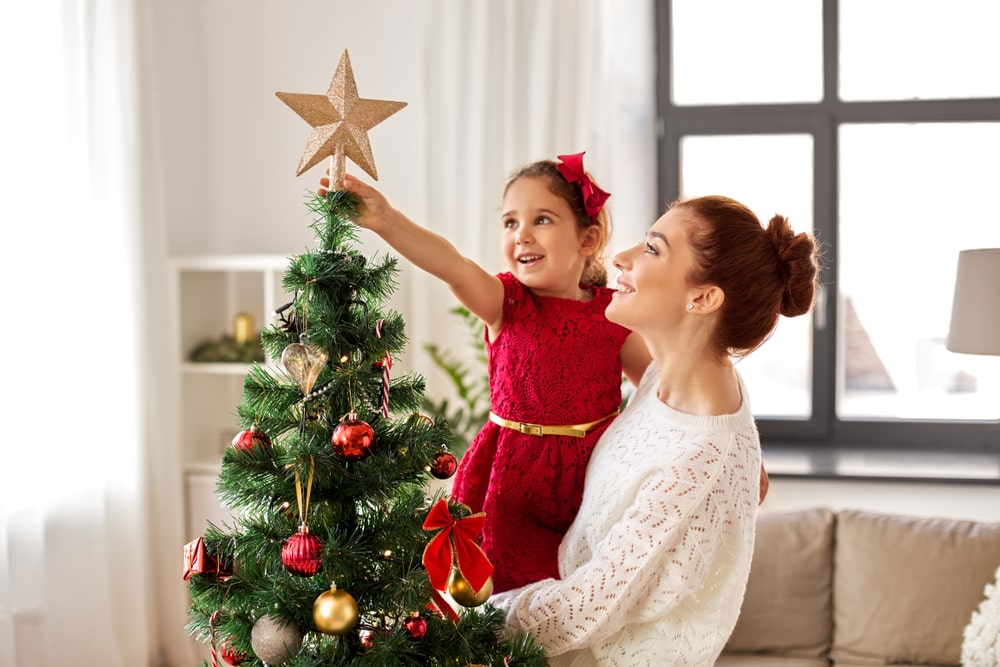 The holiday season is considered the most wonderful time of the year for so many reasons; one of those exciting, nostalgic activities during the winter is decorating the Christmas tree. Whether you're hanging the ornaments on your own or taking turns decorating with the family members, setting up your Christmas tree can be considered the unofficial welcome to this special holiday.
Christmas ornaments are fun because they're versatile - you can follow a theme while decorating, or you can create a personalized Christmas tree with assorted ornaments and collectibles. And of course, the tree topper is the most important part of the puzzle, bringing the tree's entire look together.
But how do you decide what type of tree topper you want? What kind of unique tree topper ideas should you consider for the next holiday season? Here are some of our favorite options for the top of your tree:
A Traditional Star
If you're going for a classic Christmas tree look, a star tree topper is the best one for you.
You don't have to purchase a white star or one that glows, however. A star gives you ample opportunity to get creative and bring your Christmas tree look together. You can find various sizes, colors and textures of stars to help you achieve the style you want.
An Angel
Did you know that the angel is the most commonly used Christmas tree topper in holiday decor? For families with religious backgrounds, the angel tree topper is a lovely representation of the bible; angels have always been known as protectors, so it adds a sacred meaning to the tree and the holiday season altogether.
A Snowflake
If you're looking for xmas tree topper ideas but you want to take a break from the traditional options, a snowflake can make the perfect choice. It's still relevant to the holiday theme, but may catch your guests by surprise. A snowflake makes a great idea for a tree topper on a winter wonderland themed Christmas tree. Consider this decorating idea before Dec. 25!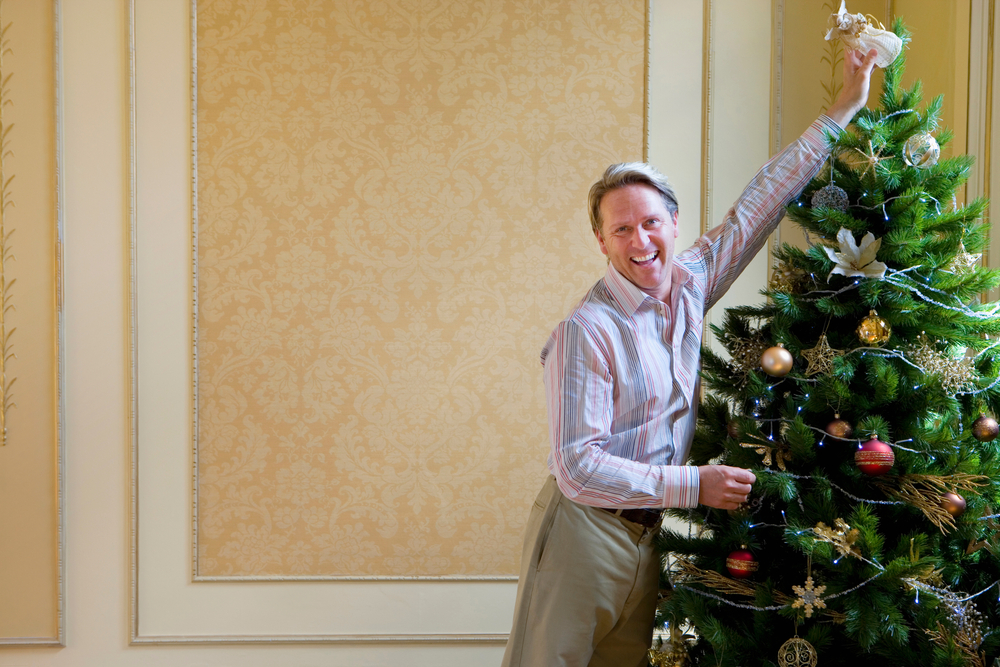 Shop Tree Topper Ideas for Christmas at Wendell August Forge
At Wendell August Forge, we have a variety of gorgeous tree toppers that can make the perfect finishing touch on your Christmas tree or other decorative tree, inside or outside of your home.
Each tree topper is made with attention to detail and artistry in mind, and there are plenty of different styles and shapes to choose from.
No matter your preference, we have a Christmas tree topper for you. Browse our unique tree toppers today to change up your tree this year.