Store Hours: Monday-Saturday: 9:00am-6:00pm
Christmas Eve & New Year's Eve: 9:00 am to 3:00pm
Closed Thanksgiving, Christmas and New Years
Self-guided tours and the Wendell August History Center are once again open. We look forward to seeing you!
724-748-9501
2074 Leesburg Grove City Rd, Mercer, PA 16137
Flagship Store- Grove City, PA- Just outside a city known for its metal production stands the oldest working Forge in America, where artisans have been handcrafting metal giftware, one at a time, by hand, since 1923. Visit our flagship store, tour our workshop and History Center and experience the rich history and heritage of our unique brand.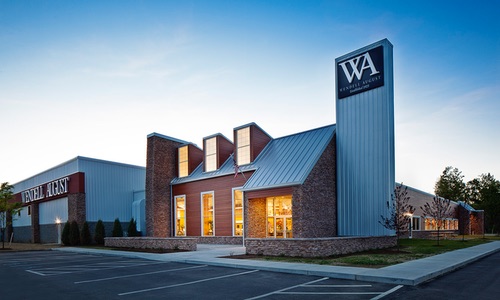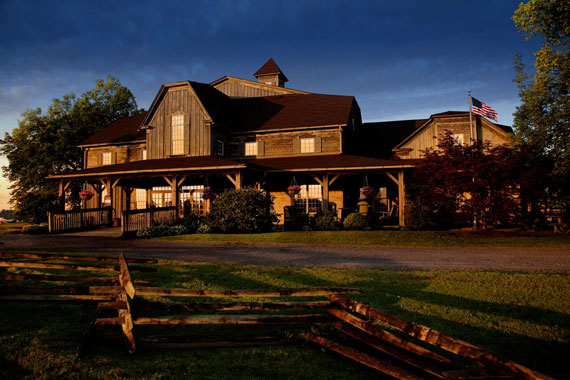 Hours:
Monday-Friday: 9:00am-4:00pm
New Year's Eve: 9:00am to 3:00pm
New Years Day: Closed
866-354-5192
7007 Co Rd 672, Millersburg, OH 44654
Ohio Amish Country Store- Berlin, Ohio- On the outskirts of Berlin, OH, right in the middle of Ohio's Amish country is the home of our largest store in the historic Wendell Barn. Visit our location, featuring handcrafted gifts, seasonal craftsmen showcases, and the world's largest buggy.
Store Hours:
November 18- December 24, 2022
Monday Through Thursday: 11:00AM-8:00PM
Friday & Saturday: 11:00AM- 9:30PM
Sunday 11:00AM-6:00PM


Shop from more vendors than ever before as you stroll through an illuminated Market Square at the eleventh annual Peoples Gas Holiday Market™, weaving through wooden chalets brimming with high-quality gifts and holiday experiences uniquely filled with international flair and local charm.