Store Hours:
Monday through Saturday 10:00AM- 5:00PM
Sunday: Closed
724-748-9501
2074 Leesburg Grove City Rd, Mercer, PA 16137
Flagship Store- Grove City, PA- Just outside a city known for its metal production stands the oldest working Forge in America, where artisans have been handcrafting metal giftware, one at a time, by hand, since 1923. Visit our flagship store, tour our workshop and History Center and experience the rich history and heritage of our unique brand.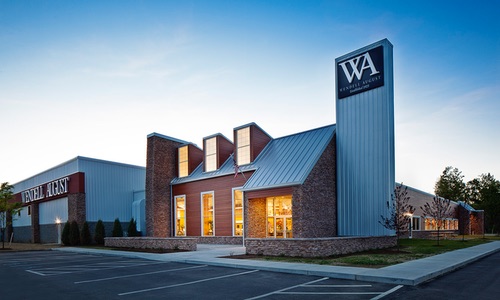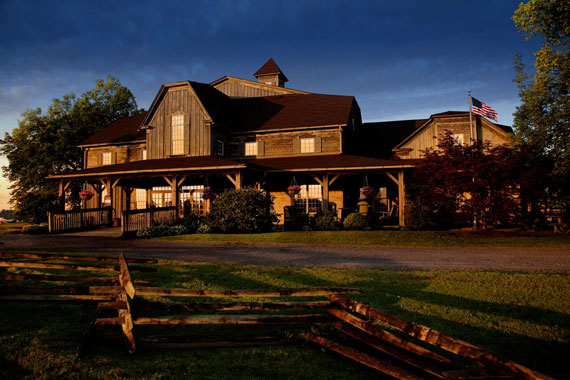 WE'RE OPEN!
Hours:
Monday-Saturday: 10:00am-4:00pm
Sunday: Closed
866-354-5192
7007 Co Rd 672, Millersburg, OH 44654
Ohio Amish Country Store- Berlin, Ohio- On the outskirts of Berlin, OH, right in the middle of Ohio's Amish country is the home of our largest store in the historic Wendell Barn. Visit our location, featuring handcrafted gifts, seasonal craftsmen showcases, and the world's largest buggy.