THE WENDELL AUGUST GENESIS NFT IS HERE
Our mission has always been to create functional art that will shape your life's special moments. We are committed to continue crafting gifts our customers can give their loved ones that will be passed down for generations to come - each one with a unique story and feeling.
Joining the digital age, Wendell August is thrilled to present its Genesis collection of NFTs. Limiting the inaugural collection to just 250 NFT's. There are 5,000 potential combinations the NFT's can take, but only 250 can be minted as of now.
WENDELL AUGUST NFT UTILITIES
Each one of 250 NFTs inaugural NFTs come with...
Exclusive Gated Access to

WA's Discord server

Special Giveaways to WA NFT holders via Discord role and channel
WHITELIST AND SPECIAL PRICING FOR FUTURE WA DROPS
Each one of 250 NFTs inaugural NFTs come with...
Whitelist access

Earlier buying (mint) access

Special NFT pricing
PHYSICAL ITEMS AND SPECIAL DEALS
Each one of 250 NFTs inaugural NFTs come with...
a physical commemorative coin! (below)

Exclusive deals on future WA physical products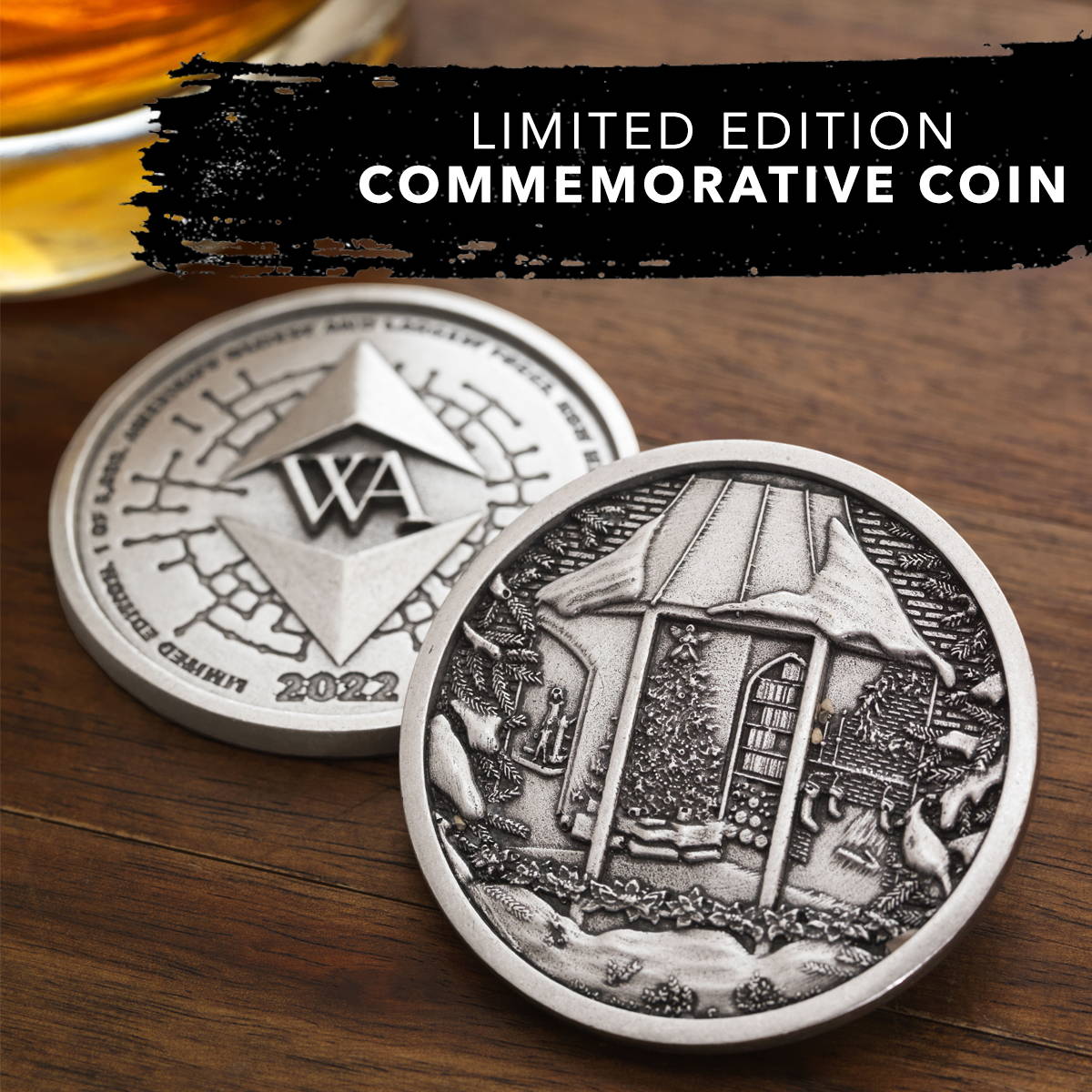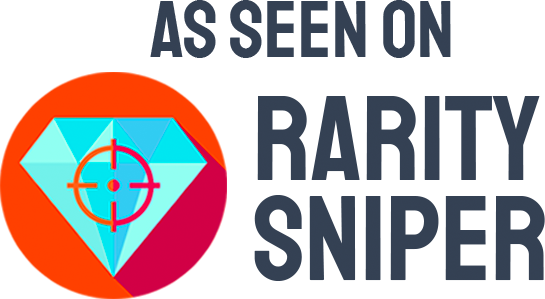 DON'T MISS OUT ON WENDELL AUGUST'S GENESIS NFT DROP
---
JOIN THE WENDELL AUGUST WHITE LIST TODAY
---
PREFER A DIFFERENT WAY TO JOIN THE WHITE LIST?
---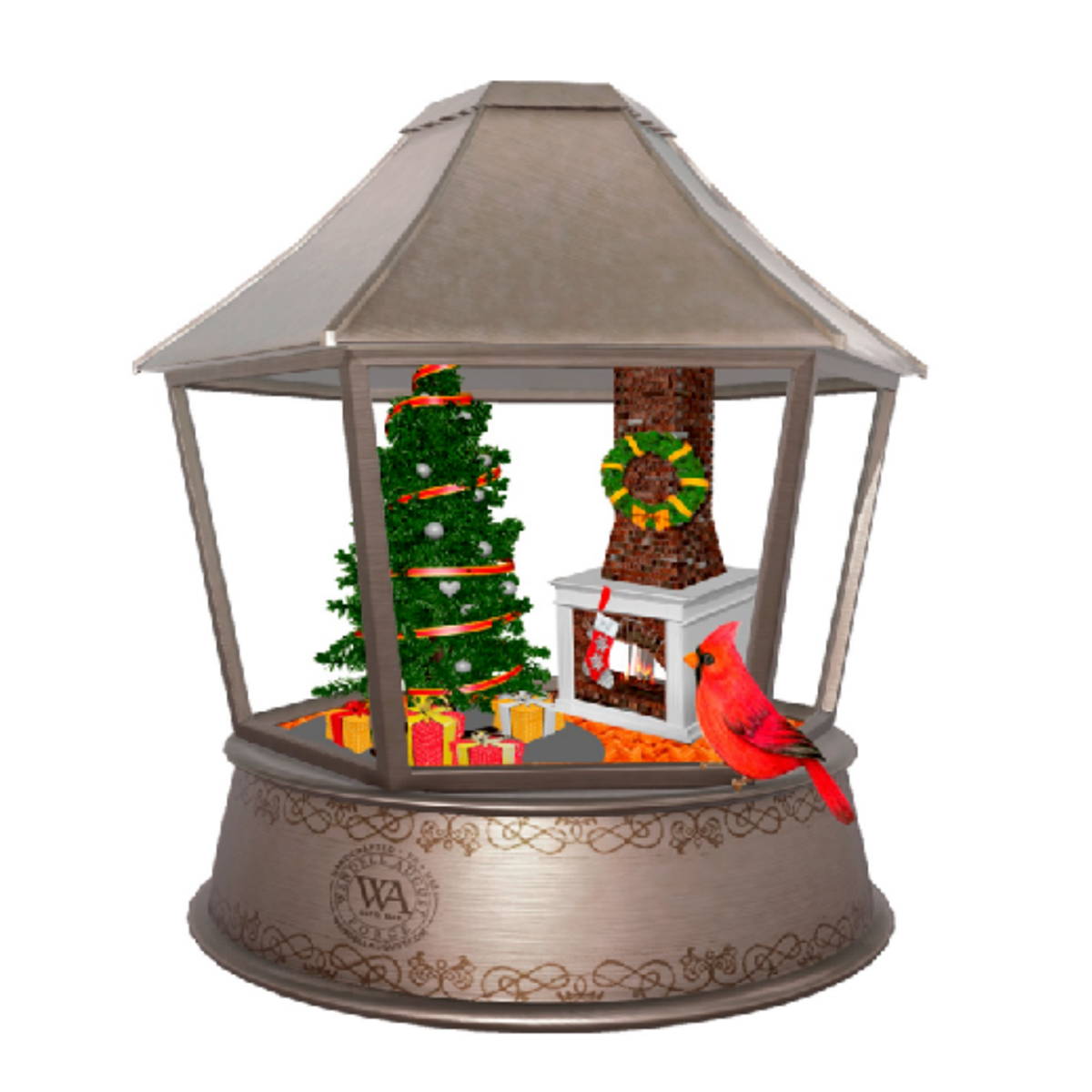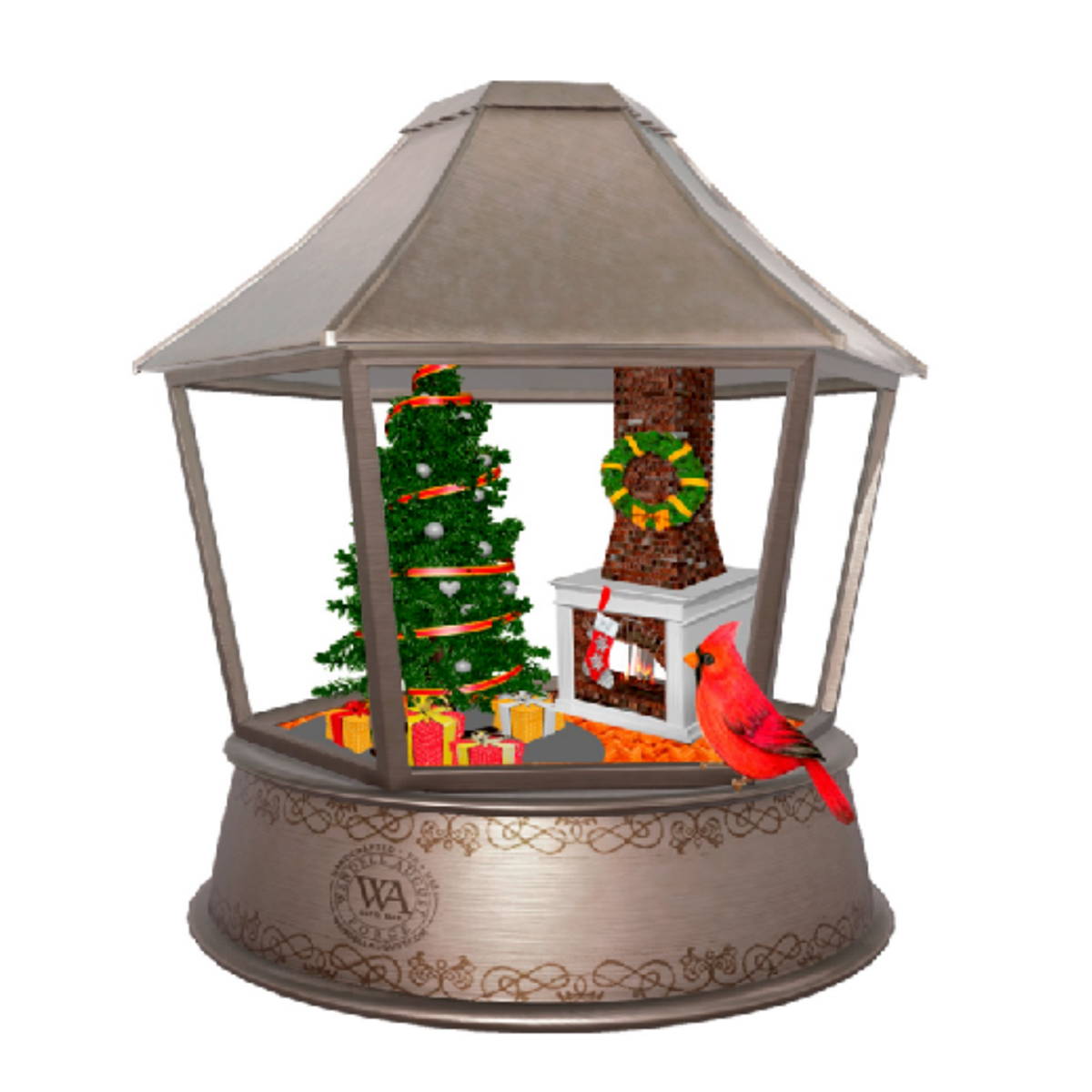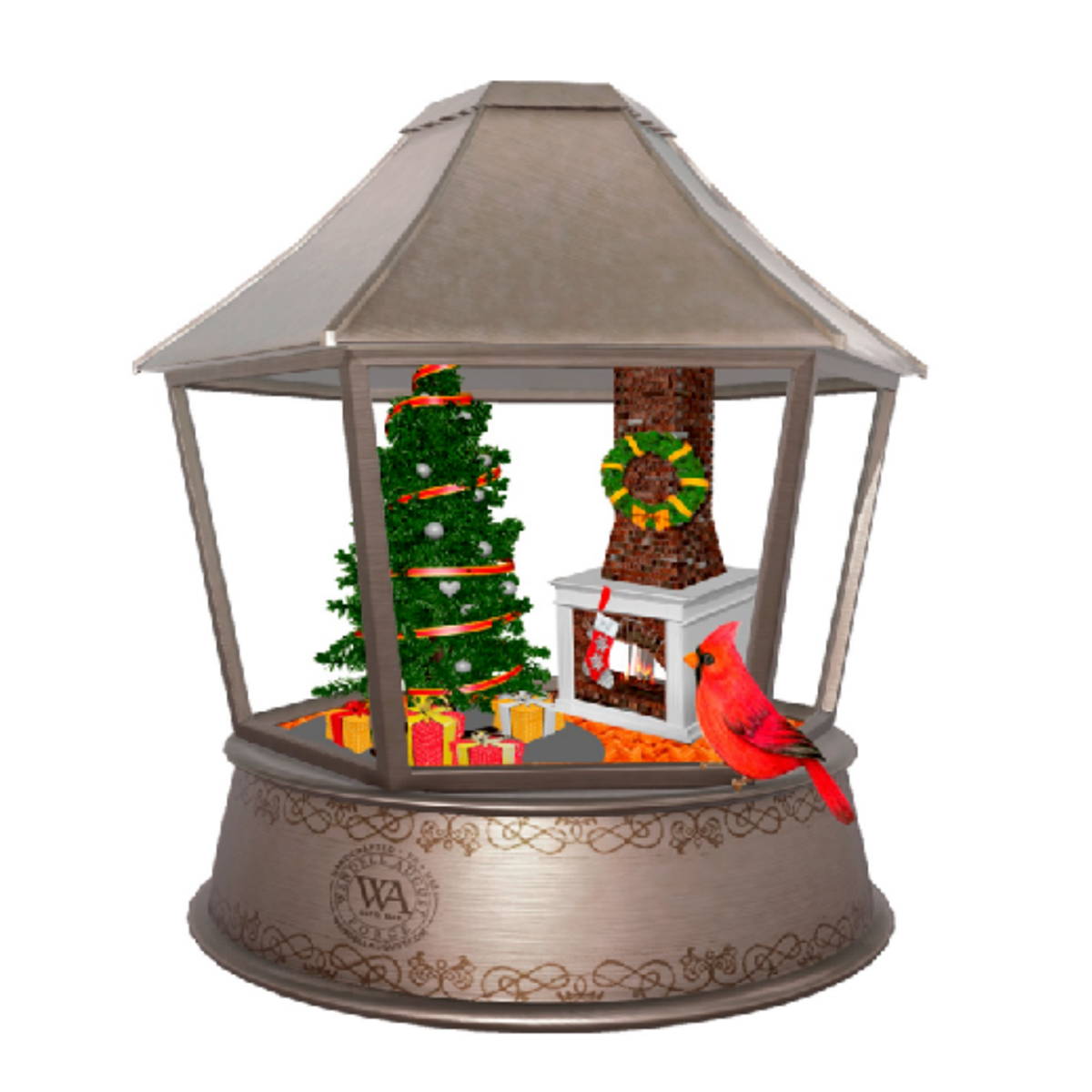 "As Me Anything" with Will Knecht
How to pay with a credit card
FREQUENTLY ASKED QUESTIONS
An NFT, or non-fungible token, is a unique digital asset stored on the blockchain. An NFT can be a piece of digital artwork, a collectible, or even a digital representation of a real-life physical asset. Ownership of an NFT is easily verifiable due to its public listing on the blockchain. The owner of an NFT stores the NFT in their digital wallet. Learn more here!
What is a digital Wallet?
A digital wallet is a piece of software that allows you to transfer and store NFTs on the blockchain. You keep it secure with a private key, and only people with access to the private key can access it.
What is a NFT Marketplace?
An NFT marketplace allows digital collectors to trade NFTs with other digital collectors. The Wendell August NFTs can be traded on most NFT marketplaces.
What is the Wendell August Genesis NFT Collection?
A collection of NFTs comprised of multiple seasons, starting with 1,000 NFTs in whitelist sale and 4,000 in public-sale. The collection's goal is to create a community of collectors and fans of the 99 years old Wendell August brand and remain relevant and strong together into the digital age and metaverse.
A list of individuals eligible for an early mint or buy of Wendell August NFTs at a lower price than the public drop.
A metaverse is a network of 3D virtual worlds focused on social connection. In futurism and science fiction, it is often described as a hypothetical iteration of the Internet as a single, universal virtual world that is facilitated by the use of virtual and augmented reality headsets.
How do I get a Wendell August NFT?
Wendell August NFTs will be mintable on this website (www.wendellaugust.com/NFTs) at a pre-determined date and time. Metamask wallet or a credit card is required. NFTs will be minted on the Ethereum blockchain.
How much will the Wendell August NFT cost?
$100 US or $100 US ETH equilvelant plus convenience charge.
When can I buy/mint my Wendell August NFT?
Join the Whitelist to get early access!
Whitelist Sale: July 14th, 2022
How do I claim my NFT benefits?
A form will be made available on our website after the minting event, to obtain NFT holder information and provide the redemption of the benefits and/or physical items identifies.
Does Cryptocurrencies and blockchain technology naturally consume energy in order to operate?


Our NFT project will be launched on Ethereum, a leading cryptocurrency blockchain. The biggest complaint about the crypto ecosystem is the energy it is believed to consume. Most of these complaints are targeting Bitcoin, which uses energy levels comparable to some small to medium-sized countries each year. This criticism ignores that Bitcoin uses an average of 4x less energy than the global financial system, which crypto seeks to replace.
For the Wendell August NFT collection, we opted to use the Ethereum blockchain, which uses 81% less energy per transaction than a Bitcoin transaction, per the World Economic Forum. Soon, the Ethereum blockchain will undergo an upgrade that will decrease the energy consumption by 99.95% from its current levels. In terms of energy consumption, Wendell August believes that we are taking the right precautionary steps to minimize carbon emissions with our collection while also ensuring that we can enter into the next stage of consumer products safely and with assurance. With Ethereum's upgrade approaching, Ethereum will support this collection and future collections because of the sustainability it will soon enact.
Our mission has always been to create functional art that will shape your life's special moments. We are committed to continue crafting gifts our customers can give their loved ones that will be passed down for... (READ MORE)
Wendell August Forge has provided our customers with unique, heartfelt gifts that commemorate your life's special moments for the last 99 years. Our company is rooted in symbolic... (READ MORE)
The Wendell August mission is to empower our customers with gifts crafted with care and precision to celebrate life's special moments. We provide a wide variety of products... (READ MORE)
Holding NFTs will require the set up of a digital wallet compatible with the native blockchain of the NFT you are holding.... (READ MORE)
To mint your Wendell August NFT, you must first fund your Metamask address with Ethereum. You can use Metamask to buy Ethereum... (READ MORE)
Minting Wendell August NFTs will take place on July 14th, 2022. To purchase a Wendell August NFT and receive the associated utilities... (READ MORE)
On July 14th, 2022, the inaugural Wendell August NFT mint will take place. You will be able to make purchases using your Metamask wallet with Ethereum as well as through a credit card with NFTpay.... (READ MORE)

SHOP

WENDELL AUGUST FORGE